Each month Loesje International collects the lates news, articles and updates as a review of our activities.
In this review you can read about Loesje's activities in June and take a look at the newest poster series: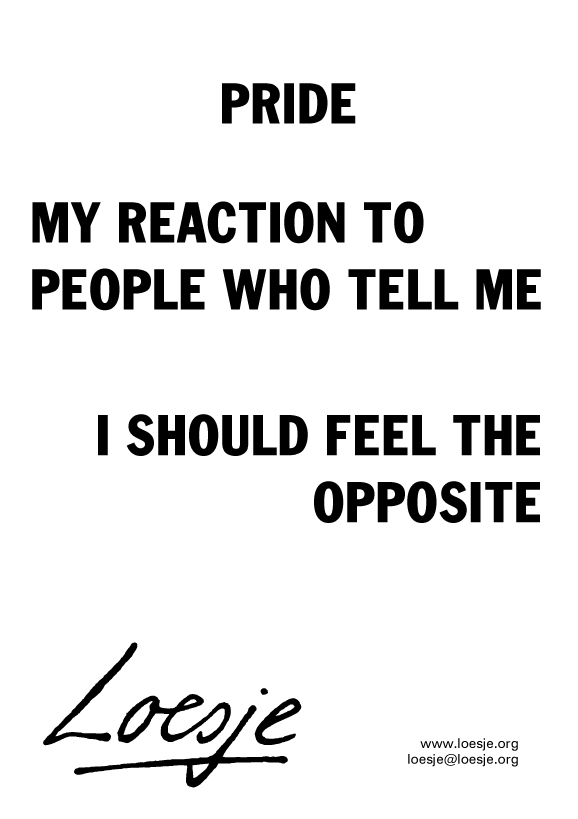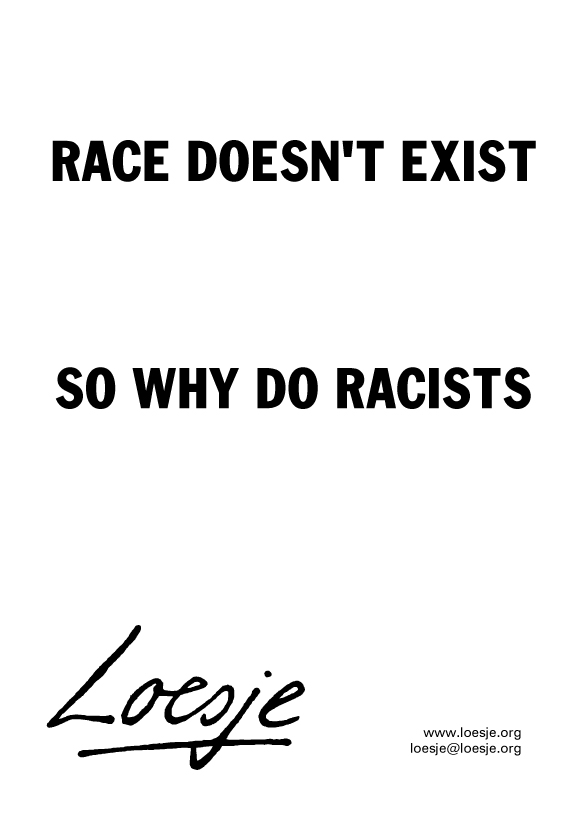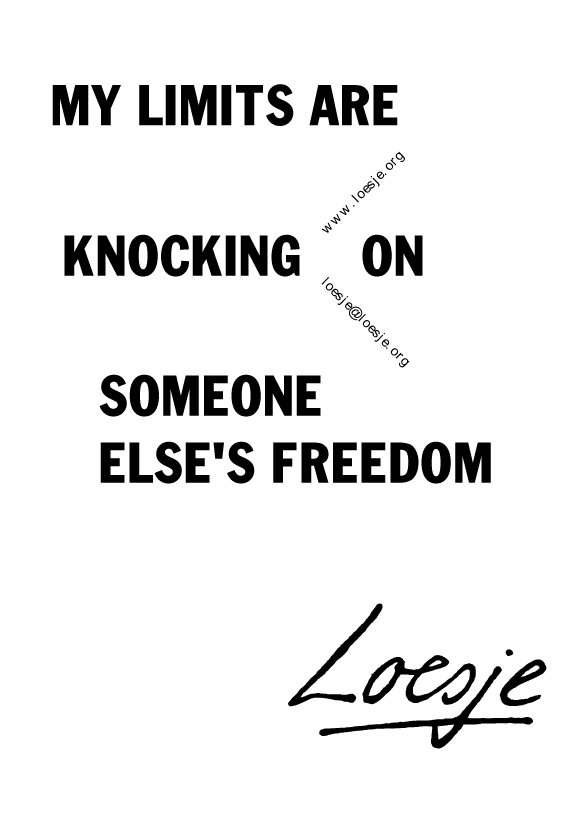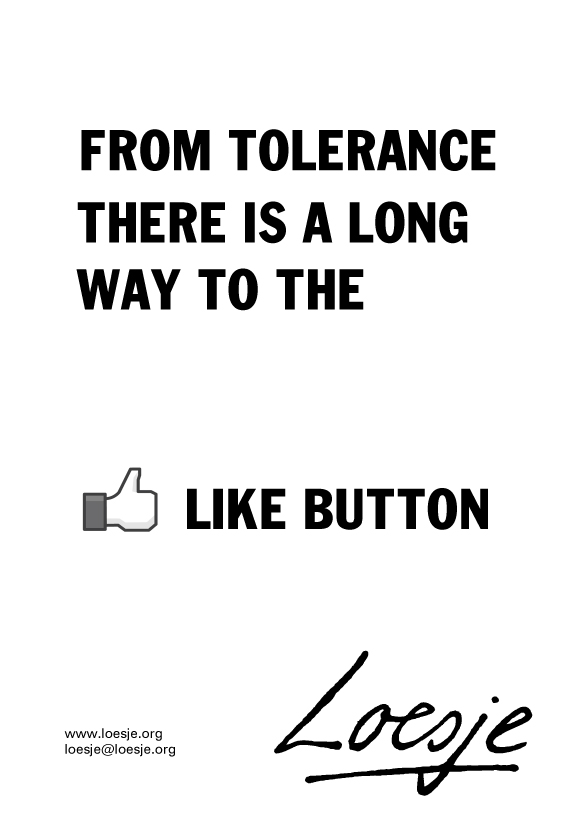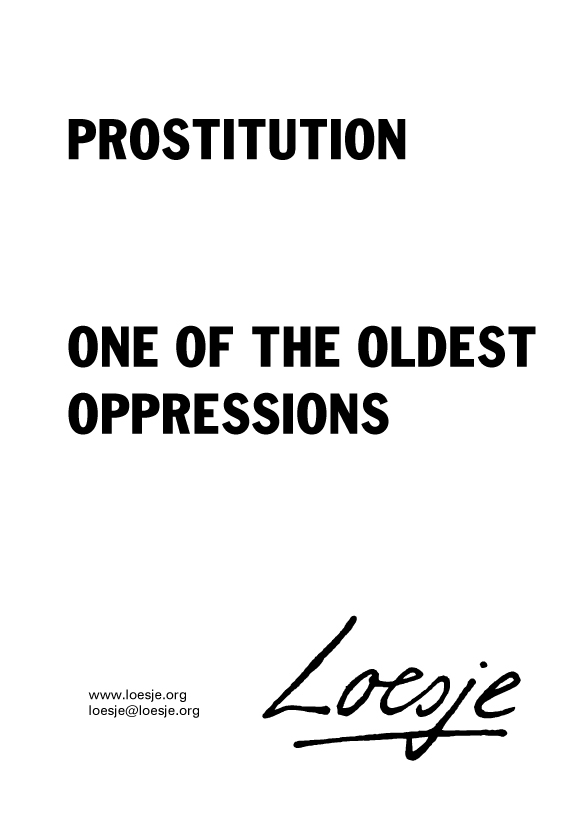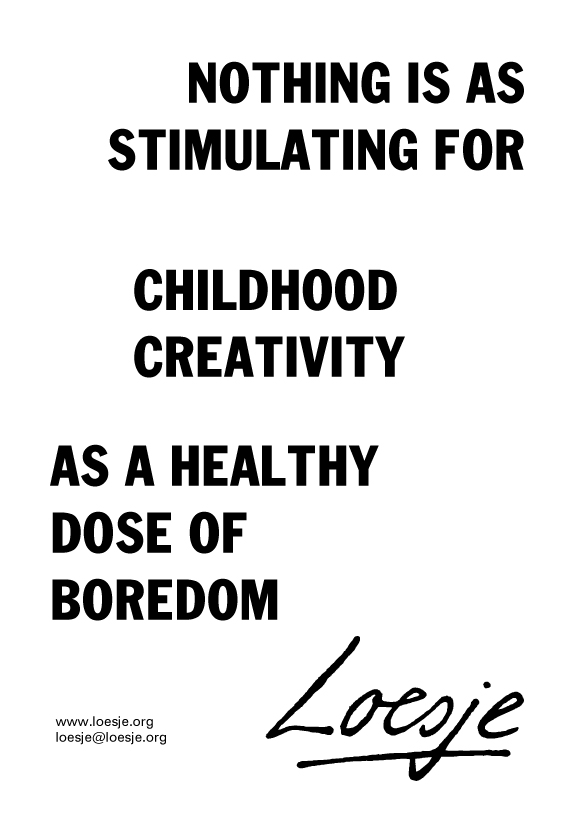 THE HANDBOOK IS NOW TRANSLATED TO POLISH
Please feel free to spread it to all the Polish speaking people you know.
Text writing workshop inide a project that aims to stimulate youth to act.
In Napoli, some posters made it to the media!
And it's another summercamp reminder, cus' it's still not too late. Come along!
Useful video about how we make final editing. Spread!
FREEDOM OF SPEECH WALL AT ODDSTREAM
Here is a photo collection of the Freedom of Speech wall at Oddstream.
Please let us know about your adventures, pictures or movies and share them with Loesje through our website. Send them to loesje@loesje.org.