Last Wednesday, Loesje's Berlin office was invited as representing a European Volunteer Service receiving organization by the Jugend in Aktion at a day aimed to promote volunteering.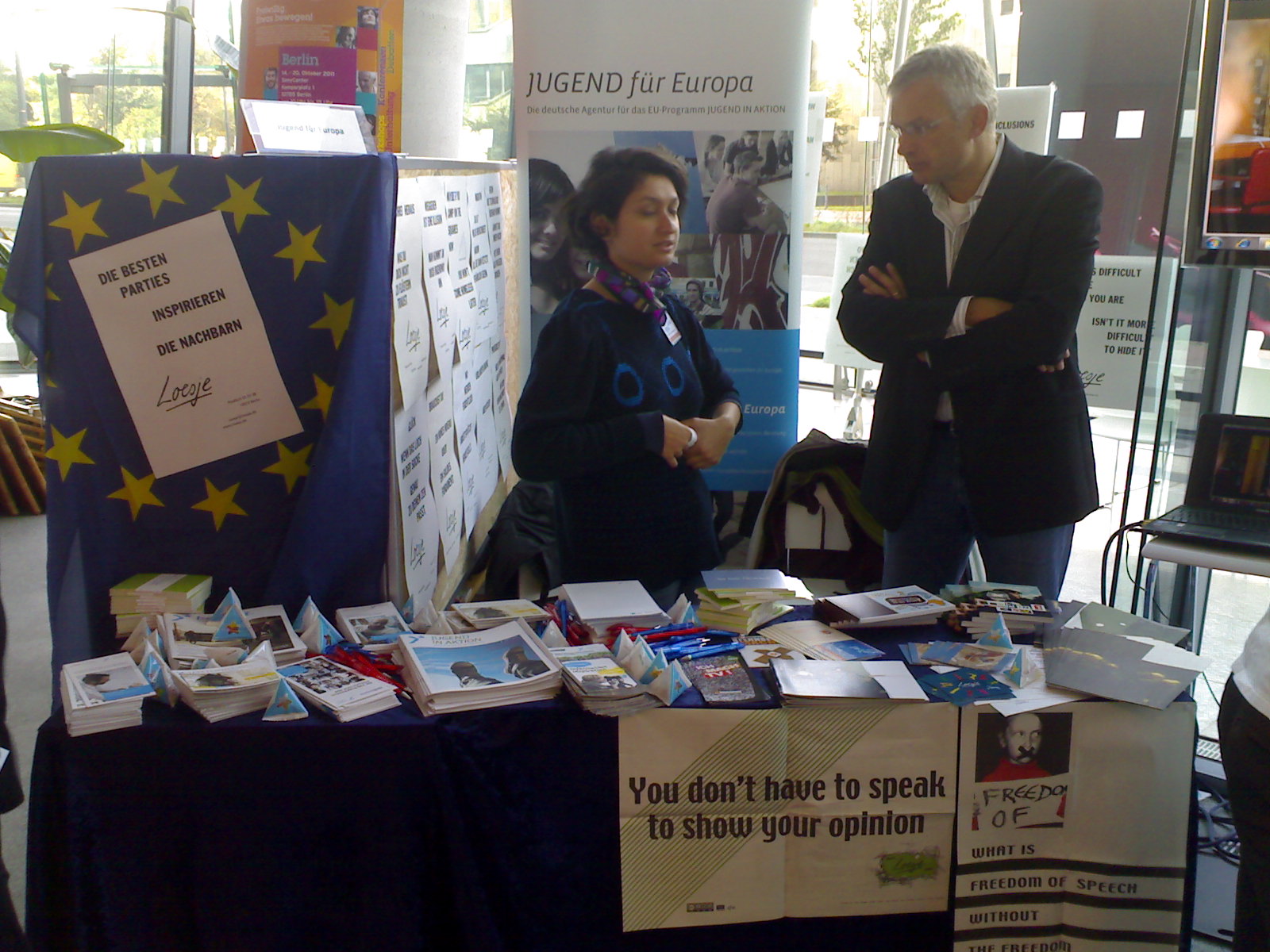 The day was arranged by the German ministry for family affairs. Safaa, Artur and Rola were there to tell about a volunteer's role at the Berlin office. We gave two speed writing workshops and recommend EVS to some interested people.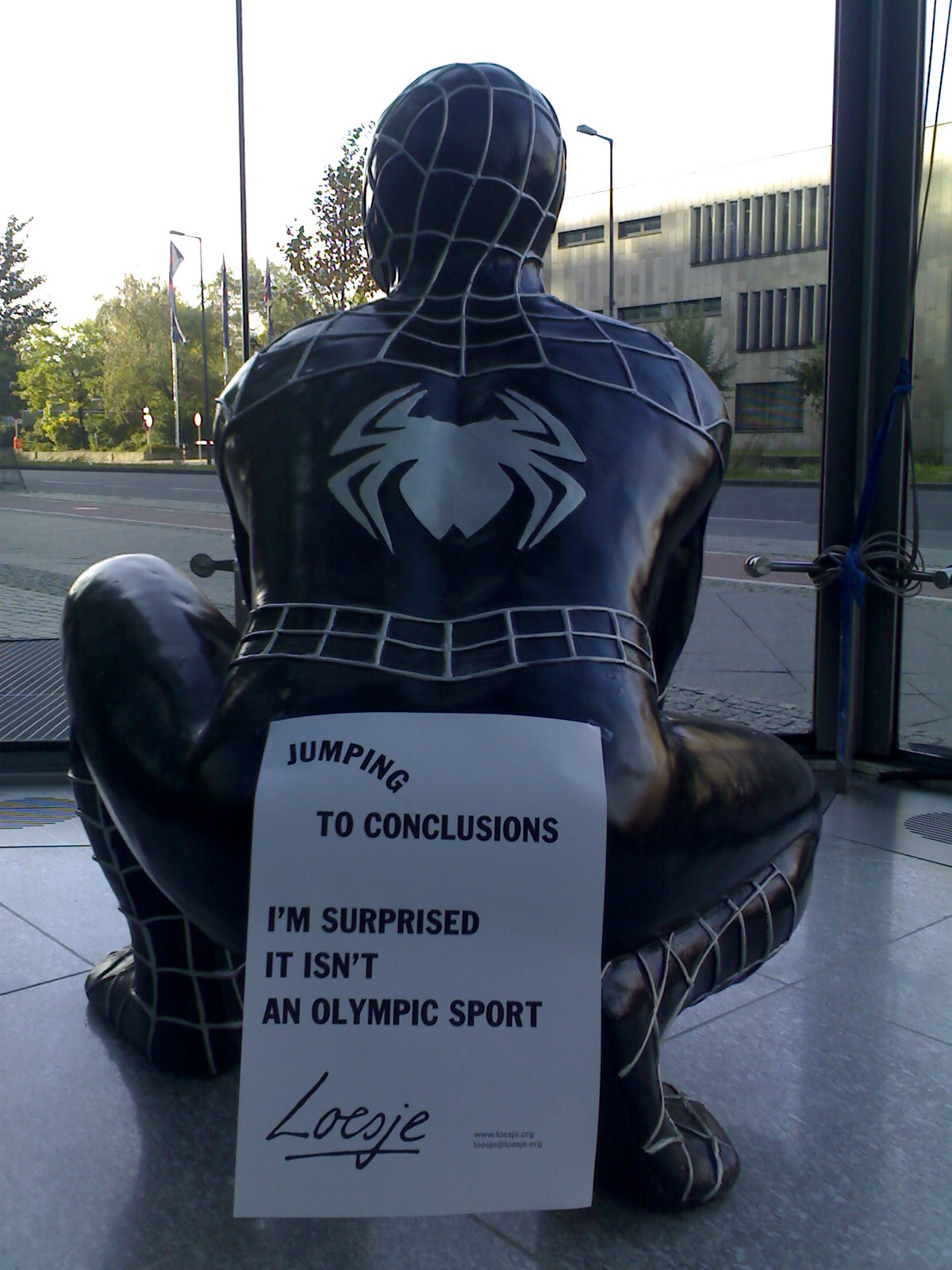 We also had the opportunity to meet the people that work at Jugend in Aktion who are behind many approved Loesje project applications, and had a nice chat with them.