To inspire and inform we have prepared short clips with Loesje warm up games for you - coming in more languages!
The films were made through the transnational youth initiative "Loesje / Communi-Action" with young people from Pina in Slovenia and Loesje e.V. in Germany in 2012.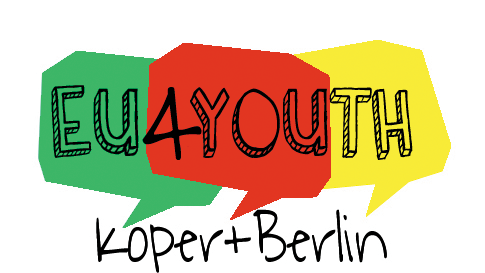 We already have translations of the text parts to Dutch, French, German, Hebrew, Polish, Portuguese, Russian, Slovene and Swedish. If you can help us to translate to yet another language, mail rola@loesje.org!
The project is financed by: